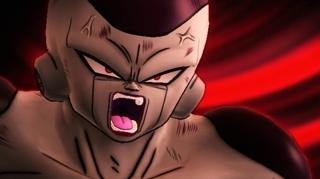 Write the first paragraph of your page here.
Section heading
Edit
My life started easy by watching and drawing anime and anime i built this website so people could come and relax . ill like to give a shoutout to sonya lee bordelon, ms smith and daniel intermediate. Hopefully yall would like this website has all the best games and music my favorite is eminem!(:
Section heading
Edit
Write the second section of your page here.
Ad blocker interference detected!
Wikia is a free-to-use site that makes money from advertising. We have a modified experience for viewers using ad blockers

Wikia is not accessible if you've made further modifications. Remove the custom ad blocker rule(s) and the page will load as expected.